M A K E R S & C R E A T O R S
WOMAN OWNED || BLACK OWNED || HANDMADE || OAKLAND, CALIFORNIA, USA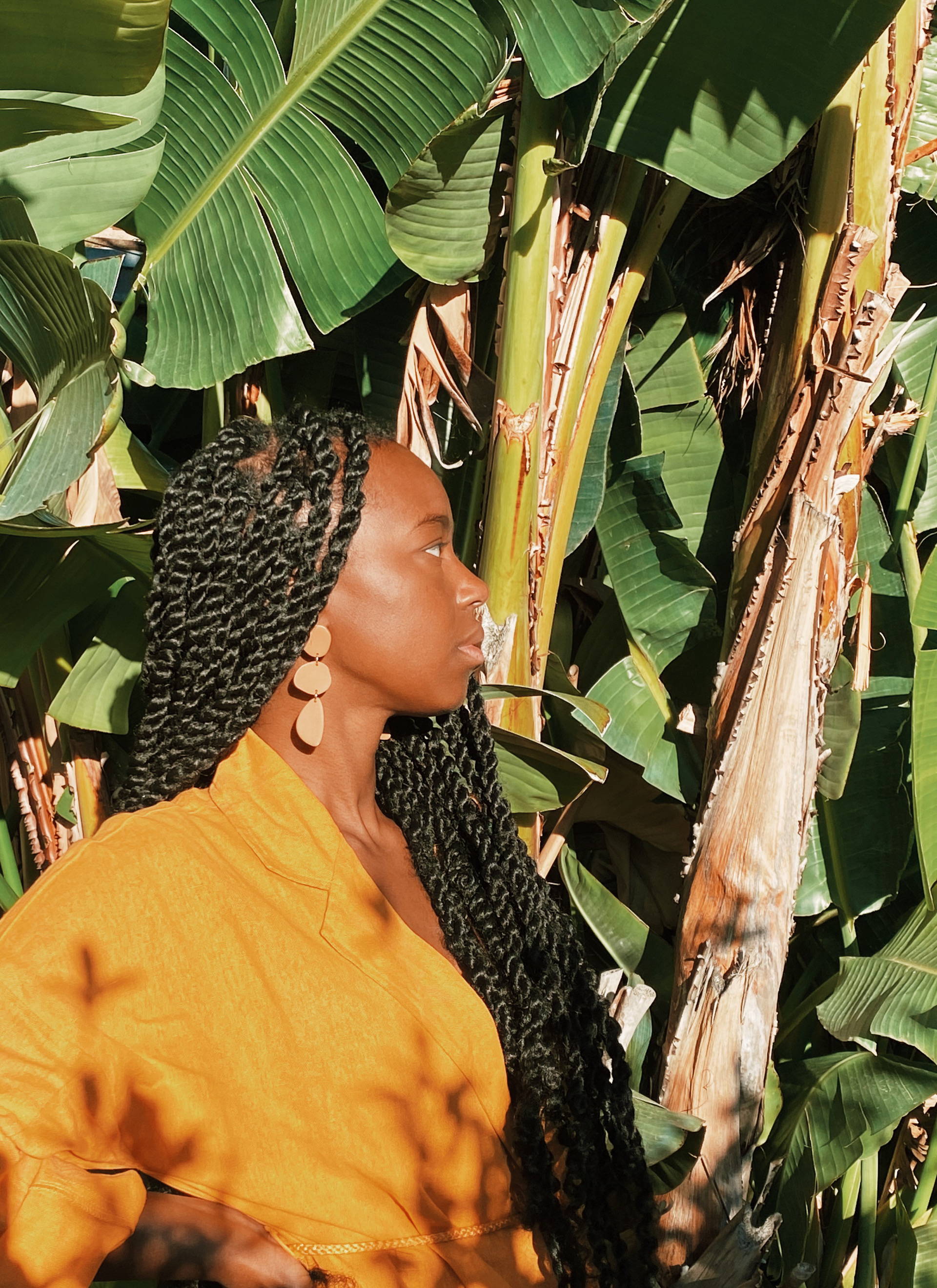 Dear Gertrude is a love letter to the women in our life and a reminder to always take up space.
Dear Gertrude statement earrings are individually designed and handmade in California by Camille, Gertrude's granddaughter. The brand is inspired by Gertrude's entrepreneurial spirit, creativity, and commitment to showing up for herself.
Dear Gertrude earrings are bright, bold, and incredibly lightweight. Each piece is sculpted with care and intention through a rigorous process of coloring, conditioning, baking, and sanding.