WOMAN-OWNED || BLACK DESIGNER || BROOKLYN, NEW YORK, USA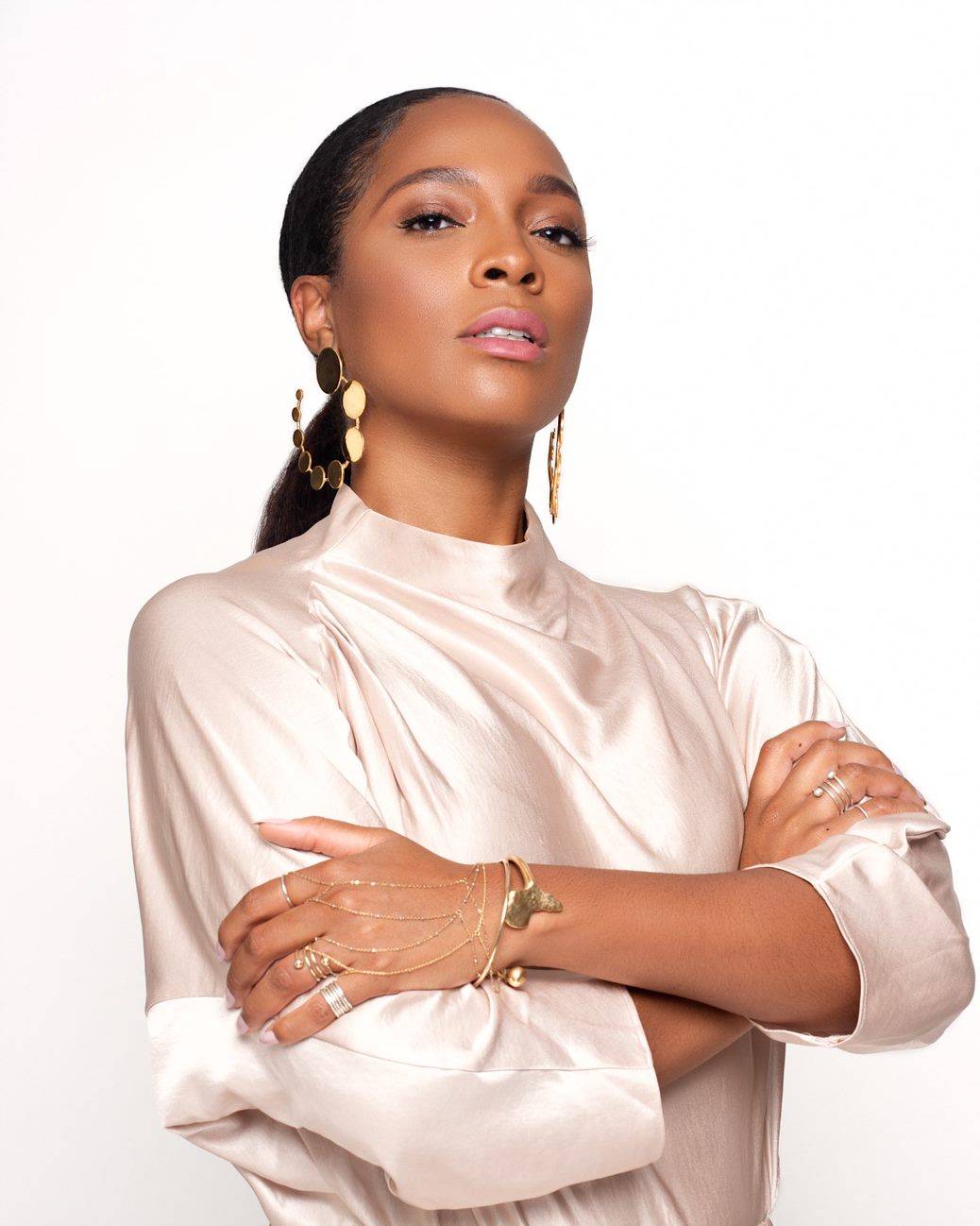 Made by Malyia offers bold and minimalistic jewelry designed with strong women in mind.We're more than a jewelry brand – Founder Malyia McNaughton hopes each piece serves as a reminder to live life on your own terms. Made by Malyia is a jewelry and lifestyle brand founded in 2014 by Malyia McNaughton, a self-taught designer based in Brooklyn, NYC. Growing up the youngest of five kids in theBronx, Malyia was fashion obsessed at a young age and often reinvented her style. After graduating from The Florida State University, she seized opportunities to work with NYC's leading fashion brands. ​Made By Malyia was born out of necessity. After searching high and low for a delicate body chain to no avail, Malyia took matters into her own hands and created her own. Many sales later, Malyia quit her nine-to-five job as a fashion buyer in New York City to focus on Made By Malyia full time, and, as they say, the rest is history.
Malyia also proudly serves on the board of directors of the Black in Jewelry Coalition, ​the first international non-profit membership association dedicated to the inclusion and advancement of Black professionals within the gem, jewelry, and watch industry.