WOMAN-OWNED || BLACK ARTIST || LOS ANGELES, CALIFORNIA, USA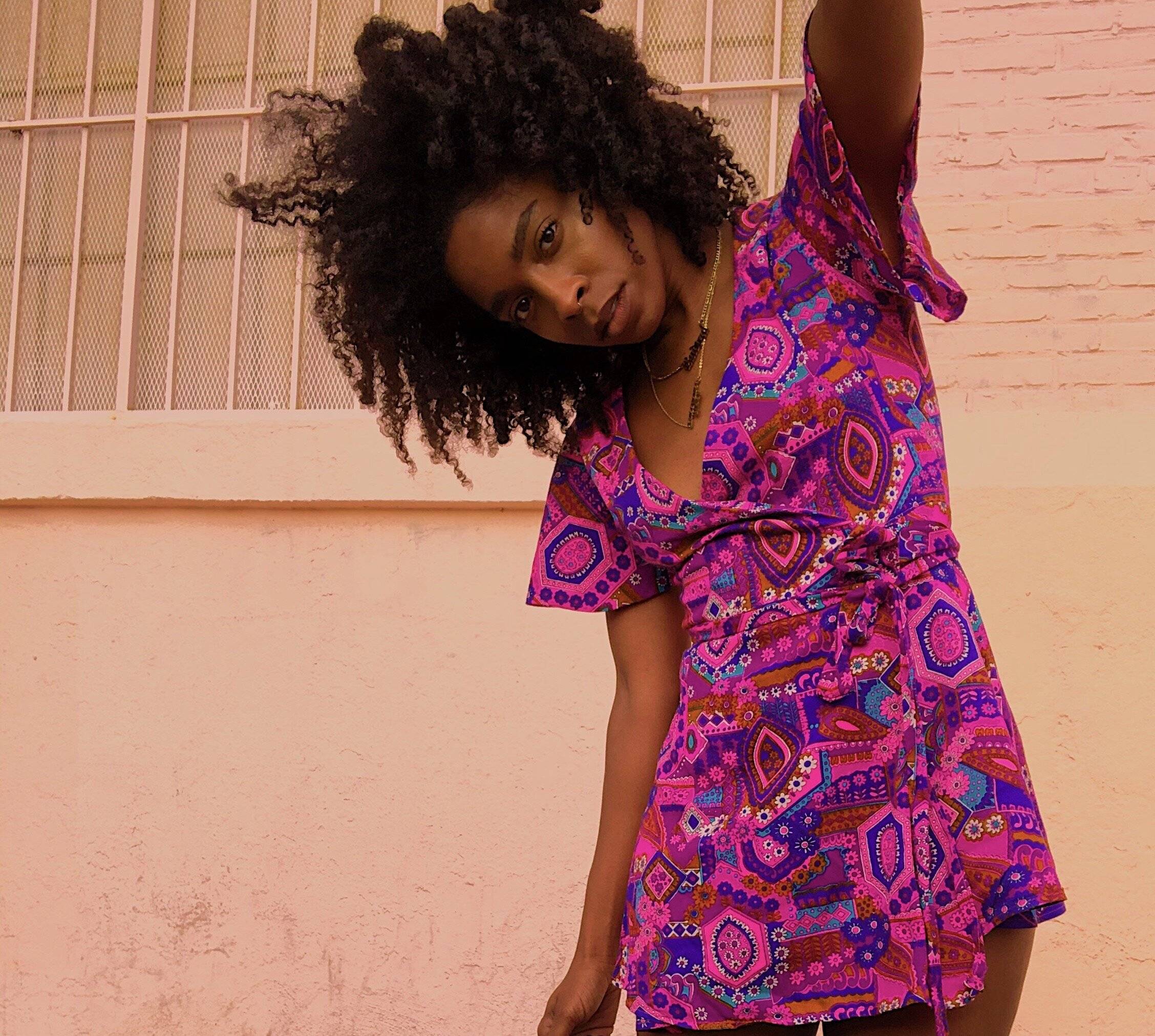 Rinny Perkins is a performer, multidisciplinary artist and writer born and raised in Houston, TX and based in Los Angeles, CA. Her graphic design and installation art work nods to 70s ephemera. Along with her comedic writing and performance, an emphasis on the intersections of feminism in identity of Black and queer womanhood.
She continues to expand her message by using visual art as an instrument to disrupt the homogenous representation of women in media. Her work has been featured by outlets such as I-D/VICE, Nylon and Teen Vogue.